BlockFills is the bedrock of your operation, providing a vast array of services designed for enterprise-level miners
We can provide mining pool, bespoke execution, same-day transferring of fiat, and collateralized lending services, reducing inefficiencies and helping you focus on scaling your business.
We'll listen, plan, execute.
BlockFills will gain a deep understanding of the needs of your business and form a plan that might may include:
Receiving crypto into a whitelisted wallet
Standing orders to liquidate portions of crypto holdings on a fixed schedule
Same-day fiat wire transfers
BlockFills also offers collateralized lending and bespoke execution services geared towards helping miners manage their exposure to crypto. Contact us for details.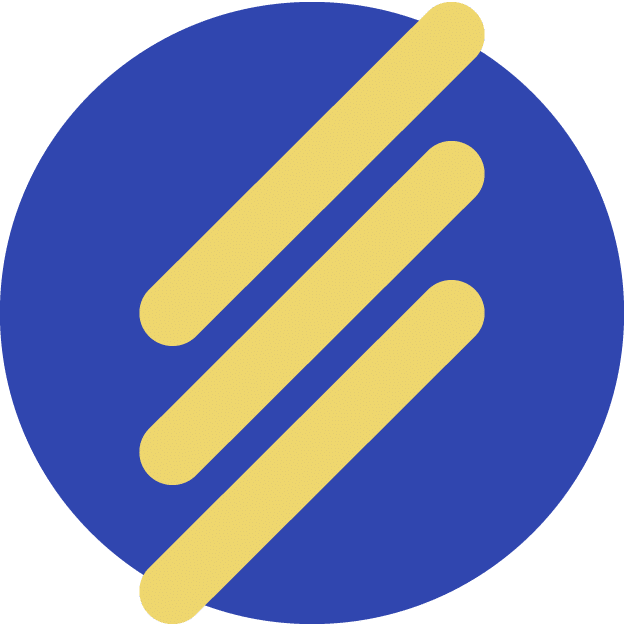 Discover all we have to offer
Our proprietary profit-switching pool allows miners to maximize earnings by switching between blockchains.
Please contact us to learn more about about our services.
By completing the form below, I agree that I am authorized to provide the requested information.
*Derivative Products available to Qualified Counterparties Only. For US Persons, client is an Eligible Contract Participant ("ECP") as defined in Section 1a(18) of the Commodity Exchange Act and related guidance. Non-US Persons must qualify as an Eligible Professional Client.