BlockFills® is fully integrated with oneZero, a cutting-edge institutional hub which enables clients to trade via the globally recognized front-end trading platform MetaTrader MT4/MT5.
Our bespoke Hub enables shared and tailored streams with all our takers, with sweepable, full amount, and
bespoke streams supported. The Liquidity Provider Hub features ultra-fast low-latency processing of quotes and responses of all instruments.
BlockFills is One Zero Hub Member and supplies digital liquidity to other users of the One Zero platform.
oneZero powered by BlockFills® is an industry-leading mechanism for institutional clients to access BlockFills® unrivaled liquidity in the Cryptocurrency markets. oneZero and BlockFills® together offer: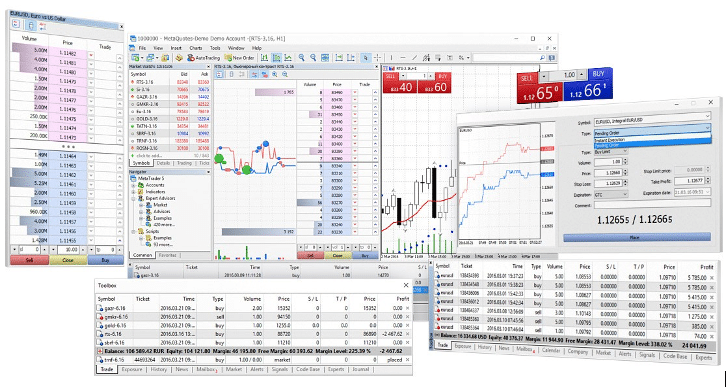 Access to globally-recognized, lightweight execution platforms (MT4/MT5)
Low latency, high throughput and stability
Pricing and risk management
An end-to-end solution for to help power your business