BlockFills® is fully integrated with Copper: Offering industry leading technology backed by robust security first business processes.
Why do we work with Copper?
MPC-protected custodial architecture for more than 250 digital assets
Margin Trading Lending Facility offers 2-3x leverage of AuM without tying up collateral
Full control and governance over accounts, from rules based access control to address whitelisting
Pioneering infrastructure that enables trading across 40+ exchanges, while maintaining independent custody
Full zero-trust security methodology requiring verification at every stage, including inside the network
24/7 SOC & specialist incident response
Copper has built a holistic platform which guarantees security while maximising efficiency. Our digital asset net work, ClearLoop, connects custodians and exchanges in one secure trading loop — with real time settlement across the net work. Addressing key risks such as;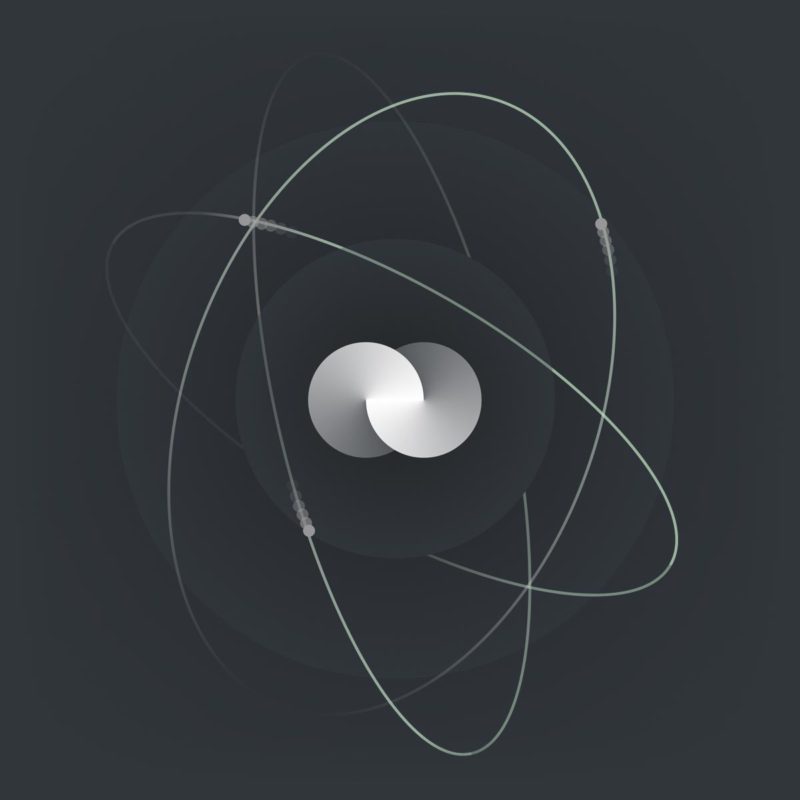 Copper ClearLoop™: Trade from secure offline custody
– settle instantly
Actively trade balances in custody across multiple exchanges without moving assets. Copper ClearLoop settles trades automatically and instantly on completion.

Instant post-trade settlement:
We settle fiat and crypto trades instantly ledger-to-ledger after the trade takes place.
Exchange counterparty risk largely minimised:
We ensure both the asset manager and the exchange have enough assets allocated to cover the position before it's opened.
Asset Managers who have restrictions on AUM per exchange can trade higher volumes because their assets never get moved to exchanges.
The new standard in security for Digital Assets
We leave nothing to chance,
ensuring your assets remain safe
ISO 27001 & Cyber essential Plus
Accredited security team
Regular penetration testing
Comprehensive insurance policies
24/7 SOC & specialist incident response
AI / ML enabled events & incident management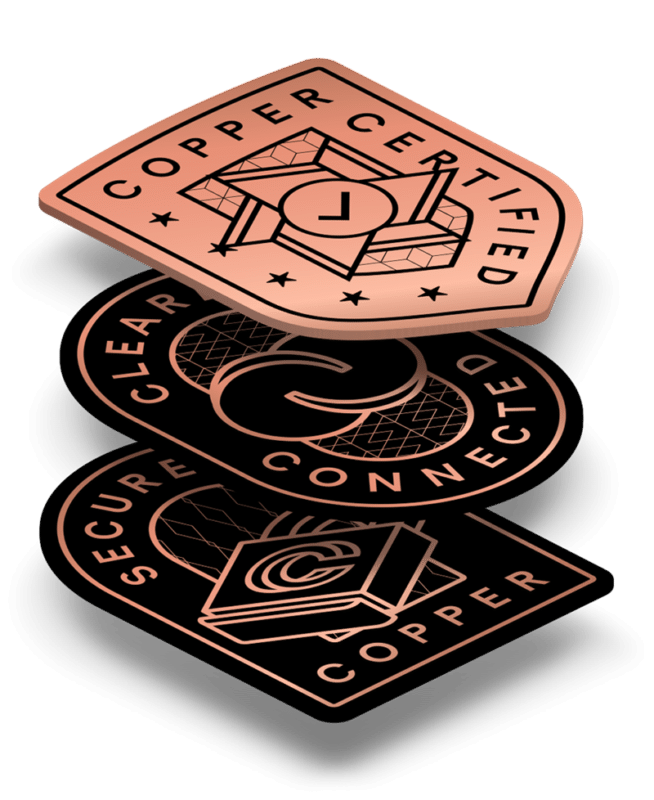 Complete the form below and a BlockFills® representative will follow up to discuss how we can leverage our 100+ years of combined experience in technology, trading and banking to help you grow your cryptocurrency business.