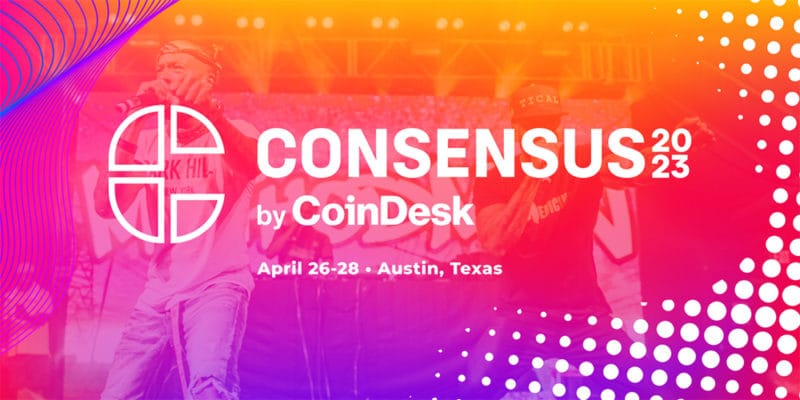 April 26-28, 2023
Join BlockFills team members Nick Hammer, Neil Van Huis, Perry Parker, Patrick Zielbauer, Katy Allen, Mark Doucette, Eddy Sfeir, and Emily Collins at this year's Consensus Conference by CoinDesk.
BlockFills will also be hosting private side events, please find the details below. Registration is required:
Wednesday, April 26: Driskill Private Meetings Event
Time: 1-5 PM
Address: 604 Brazos St, Austin, TX 78701
Venue: The Victorian Room, within The Driskill Hotel
Enjoy hors d'oeuvres, coffee, non-alcoholic beverages, as well as custom cocktails with the BlockFills team!
Thursday, April 27: Icenhauer's Networking Event (In Partnership with CME Group)
Time: 5-8 PM
Address: 83 Rainey Street Austin, Texas 78701
Venue: Icenhauer's
Enjoy Cocktails, Hors d'oeuvres, & Live Music